Welcome -
Thank you for your interest in Azna Woman's Wellness Center and for the opportunity to partner with you on your journey towards wellness.
Success on this journey is only possible when I have a complete understanding of you, your health challenges and your health goals. Therefore, your detailed and thoughtful responses to the questions posed on the Hormonal Intake form and are very important and will assist in the formulation of an individualized protocol specific to your healthcare needs. Please bring these forms to your first office visit along with copies of any recent lab work and medical records as well as all the bottles of supplements and/or medications you are currently taking.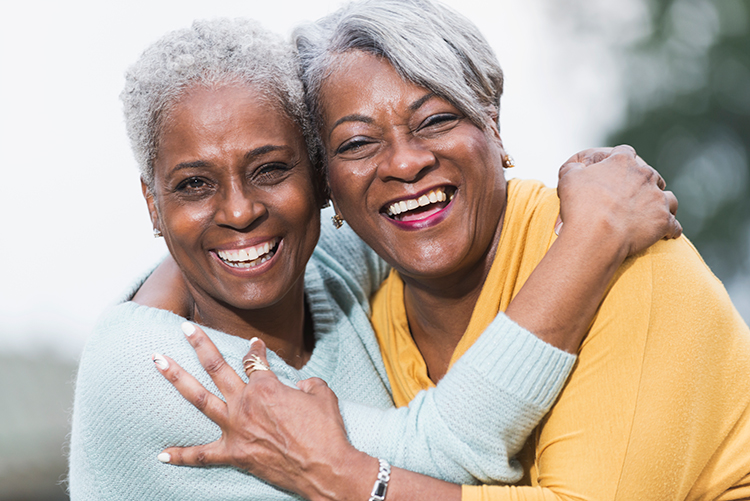 For each person, the journey to wellness takes a different length of time – months for some, years for others. Regardless, it is a satisfying, meaningful and priceless process.
My goal is not to address and remove (or cover up) only symptoms. My goal is to find the source of your imbalances and address those using the principles and therapies of Integrative medicine – that is what creates sustainable solutions for life, naturally.
Our Philophosy -
Dr. Whittier's approach to practicing is innovative her small boutique practice allows her to offer patients personalized in depth care developing effective health and wellness strategies with in depth treatment plans that incorporate mind, body and spirit for optimal health and wellness. Her practice is restricted to consultative care surrounding hormonal imbalances.
To schedule a consultative appointment for an in depth visit please contact Azna Women's Wellness Center. Dr. Whittier is the OB medical director at Legacy community health center and can be seen for routine Obstetrics and Gynecologic care by calling Legacy Community Health directly to schedule an appointment.
Training at the University of Arizona with Dr. Andrew Weil.